UFM 3030
Product discontinued
Ultrasonic flowmeter for liquid process and heat metering applications
3-path meter for thermal energy measurement and heated water
CT: MID MI-004; PTB, METAS
DN25…3000 / 1…120"; max. PN100 / ASME Cl 1500
4…20 mA, HART®
UFM 3030 K – Compact version with flange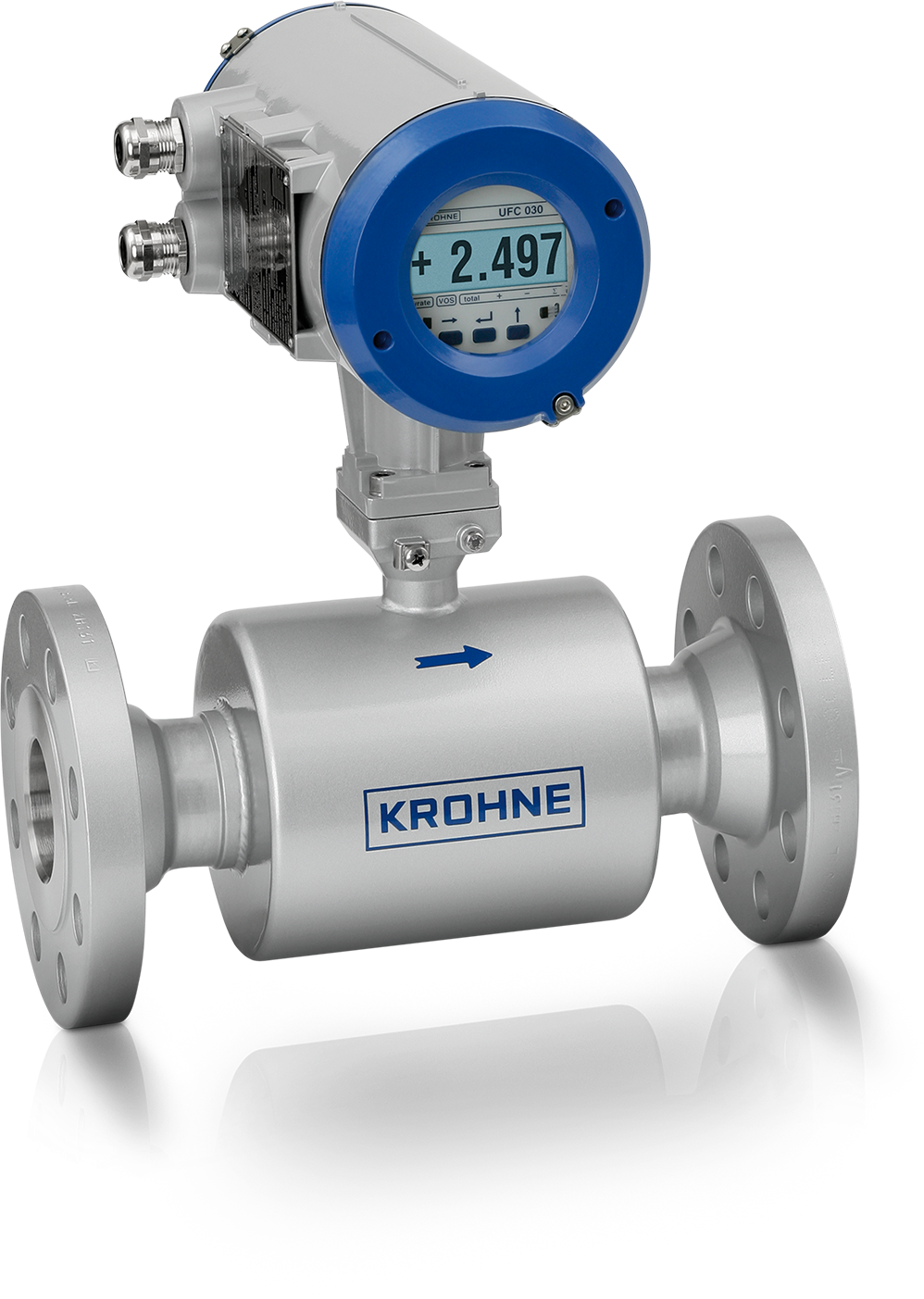 Product discontinued
Please note that this product has been discontinued. We recommend using the following successor product(s):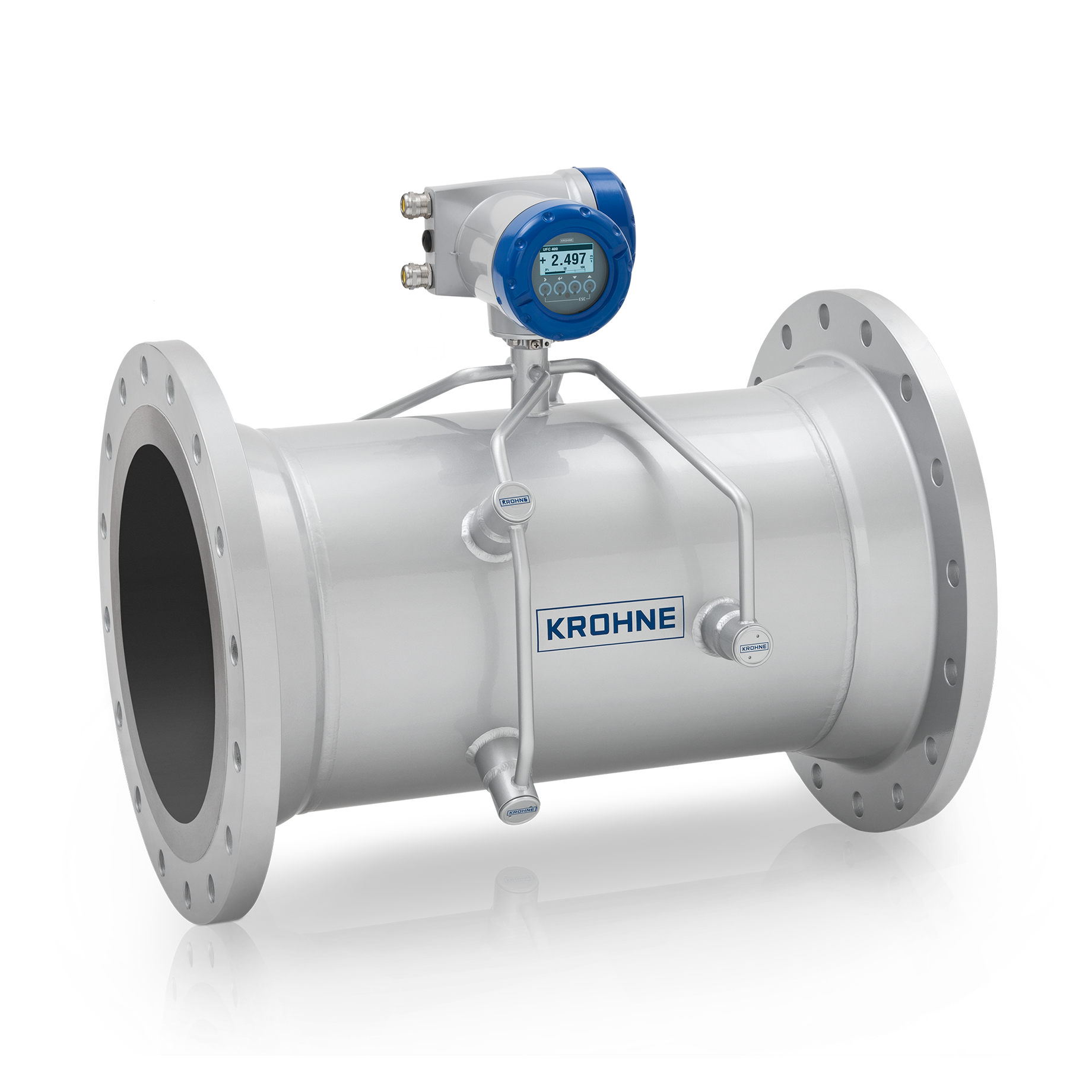 OPTISONIC 3400
Ultrasonic flowmeter for liquid process applications
Accurate 3-path meter: large dynamic range, maintenance-free, no pressure loss
Cryogenic (-200°C/-328°F) and HT (+250°C/+482°F) versions; viscosities up to over 1000 cSt
Flange: DN25…3000 / 1…120", max. PN200 / ASME Cl 1500; also weld-ends
3 x 4…20 mA, HART®, Modbus, FF, Profibus-PA/DP
View product details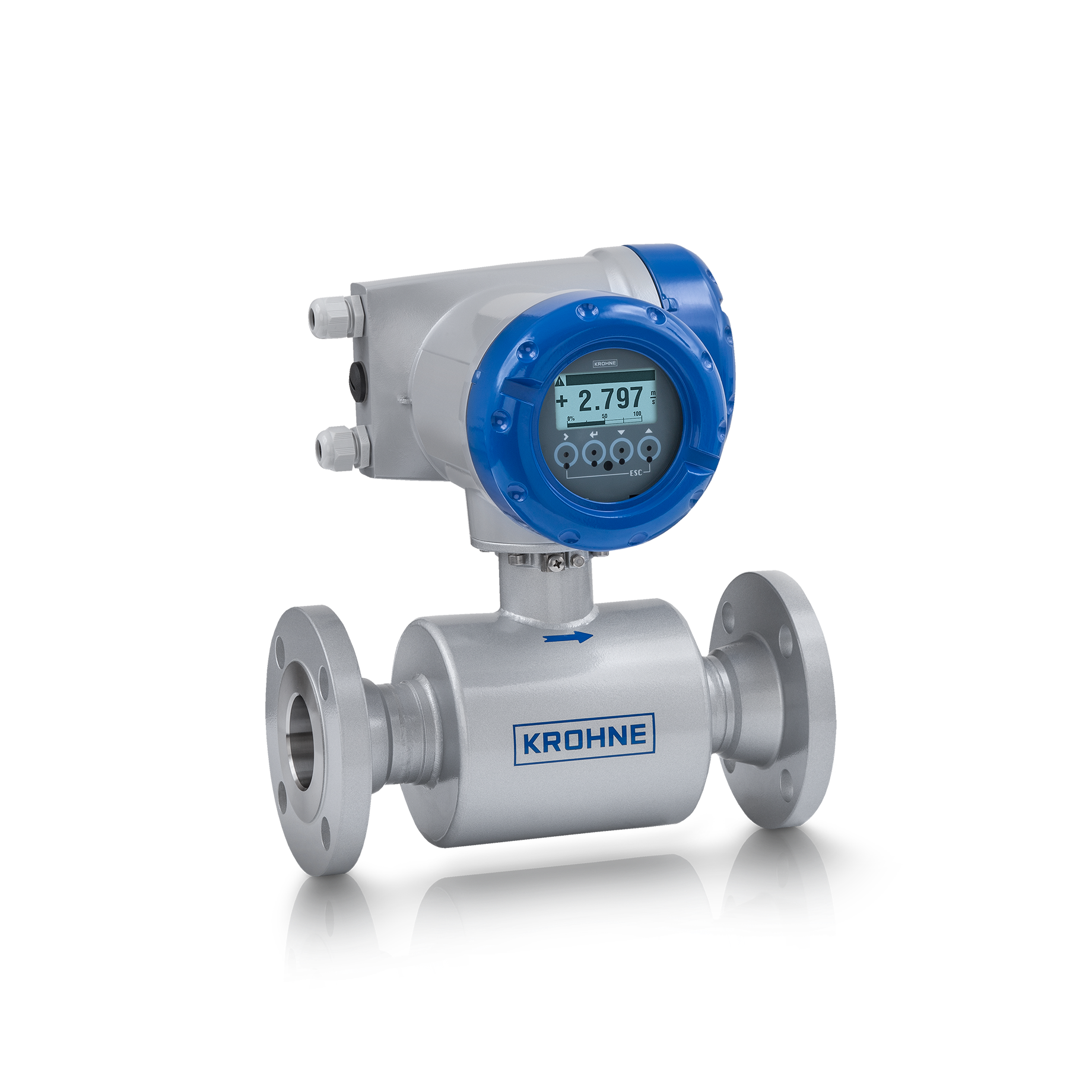 OPTISONIC 3400 District Heating
Ultrasonic flowmeter for district heating applications
3-path meter for thermal energy measurement and heated water
CT: OIML R75, MID MI-004 (Class 1, 2, 3)
Flange: DN25…2000 / 1…80", max. PN40 / ASME Cl 300
Max. +180°C / +356°F
View product details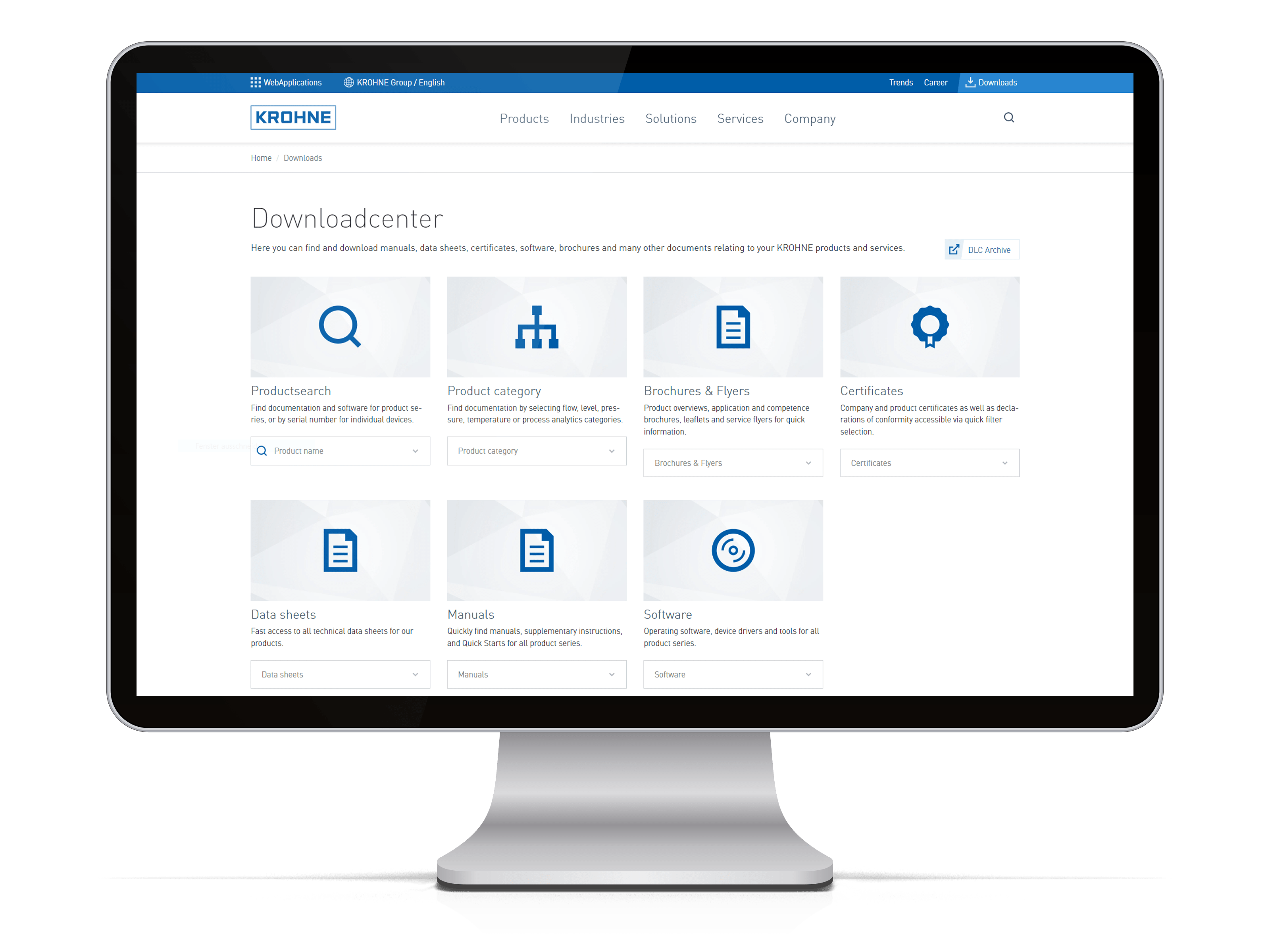 UFM 3030
Download Center
Technical datasheets and handbooks
Flyers and brochures
Certificates and approvals
Software and driver
Related products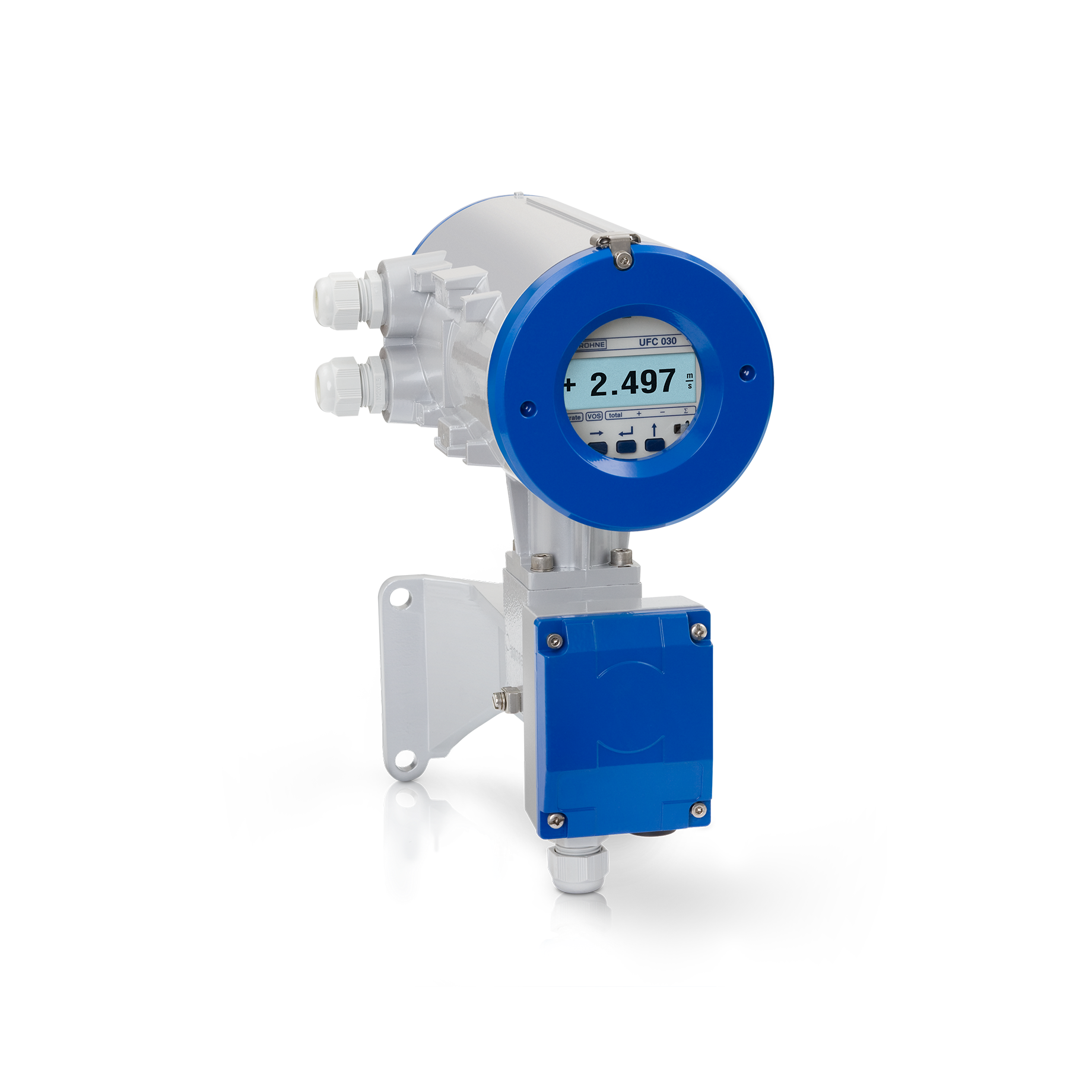 UFC 030
Ultrasonic flow converter for combination with UFS 3000 flow sensor
Compact and remote field housing
With extensive diagnostics for advanced requirements
4-wire, 1 x 4…20 mA, HART®, Profibus-PA etc.
View product details