OPTIFLEX 8200
Guided radar (TDR) level transmitter for liquids at high temperature and pressure
Continuous level and interface measurement in boilers, reactors and separators
With dynamic gas-phase compensation for boiler applications (in preparation)
Measuring range: 0.6…60 m / 2…197 ft
-50…+315°C; -58…+599°F; -1…320 barg; -14.5…4641 psig
OPTIFLEX 8200 C– Compact version with Ø4 mm / 0.16" single cable probe

The OPTIFLEX 8200 is a 2-wire guided radar level transmitter based on the Time Domain Reflectometry (TDR) technology. It is designed for level and interface measurement under extreme conditions in the power, oil and gas industries. Using an algorithm called "Dynamic Gas-phase Compensation (DGC)", the device measures accurately and without increased blocking distance the level of products in processes where the composition of the gas above the product can change suddenly (e.g. in steam boilers).
For high safety requirements in applications with dangerous media, the OPTIFLEX 8200 features a single or double ceramic process seal system. Various converter and electronic versions like a remote converter or a sensor extension facilitate the access to the device. The level transmitter has approvals for use in hazardous areas.
Product highlights
Designed for steam boilers
Single or double ceramic process seal system for demanding process conditions
Patented Dynamic Gas-phase Compensation (DGC) for coaxial probes (in preparation)
Various converter and electronic versions to facilitate access to the device:

Available as compact version (C) or with remote converter (F) up to 100 m / 328 ft
Sensor extension with compact version (S) up to 15 m / 49.2 ft
Horizontal or vertical housing to suit every installation

Converter is rotatable and removable under process conditions and compatible with all process connections from previous KROHNE TDR models
Stainless steel housing for corrosive environment
Weather protection - protects the converter in extreme weather conditions
Diagnosis functions according to NAMUR NE 107
NACE design MR 0175 (ISO 15156), MR 0103 (ISO 17945) / ASME B31.3
SIL 2/3 (in preparation)
±2 mm /±0.08" accuracy
Real-time clock for event logging
3-year warranty
Typical applications
General
Level and interface measurement in applications with high temperature or pressure conditions up to +315°C / +599°F or 320 barg / 4641 psig
Level applications involving industrial low pressure (LP) boilers
Installation on magnetic level indicators (MLI) or in bypass chambers
Chemical and petrochemical industry
Ethylene, fertilizer (urea), chlorine, resin, paint, ink
Oil and gas
Liquefied petroleum gas (LPG), hydrocarbons
Separators of gas and oil
Distillation towers
Power generation
Steam boiler (alkaline drum and feed water)
Technical data
Measurement principles
Guided radar
Level measurement type
Continuous measurement
Measured media
Liquid/liquid interface, Liquids
Contact to measured medium
Yes
Interface measurement
Yes
Probe diameter

Single cable Ø4 mm / 0.16"
Single rod Ø8 mm / 0.32"
Single rod Ø8 mm / 0.32" (segmented)
Coaxial Ø42 mm / 1.65"

Probe length
0.6...60 m
1.97...196.85 ft
Measuring range (liquids)
0.6…60 m
1.97…196.85 ft
Process pressure (relative)
-1… 320 barg
-14.5… 4641 psig
Process temperature
-50…+315°C
-58…+599°F
Wetted parts
Austenitic stainless steel (1.4404/316L), Austenitic alloy (2.4602/Alloy 22), Ceramic
Process seals
Ceramic, Ethylene propylene diene monomer (EPDM), Fluorocarbon-based synthetic rubber (FKM/FPM), Kalrez® 7075
Accuracy (liquids)
±2 mm
±0,08"
Approvals/Standards
| | |
| --- | --- |
| Certificates/Approvals Ex | ATEX, cQPSus, IECEx, INMETRO, NEPSI |
| Certificates/Approvals Safety | SIL2 |
| Certificates/Approvals Others | NACE |
| Ingress protection | IP66/68, NEMA4X/6 |
| NAMUR compliance | NE 107, NE 21, NE 43, NE 53 |
Communication
| | |
| --- | --- |
| Digital outputs | HART® |
| Discrete outputs | Relay |
| Analogue outputs | 4…20 mA |
Process connections
Flange connections
DN25…200
1…8"
40…100A
Thread connections
Male:
G1, G1½
1 NPT, 1½ NPT
Download Center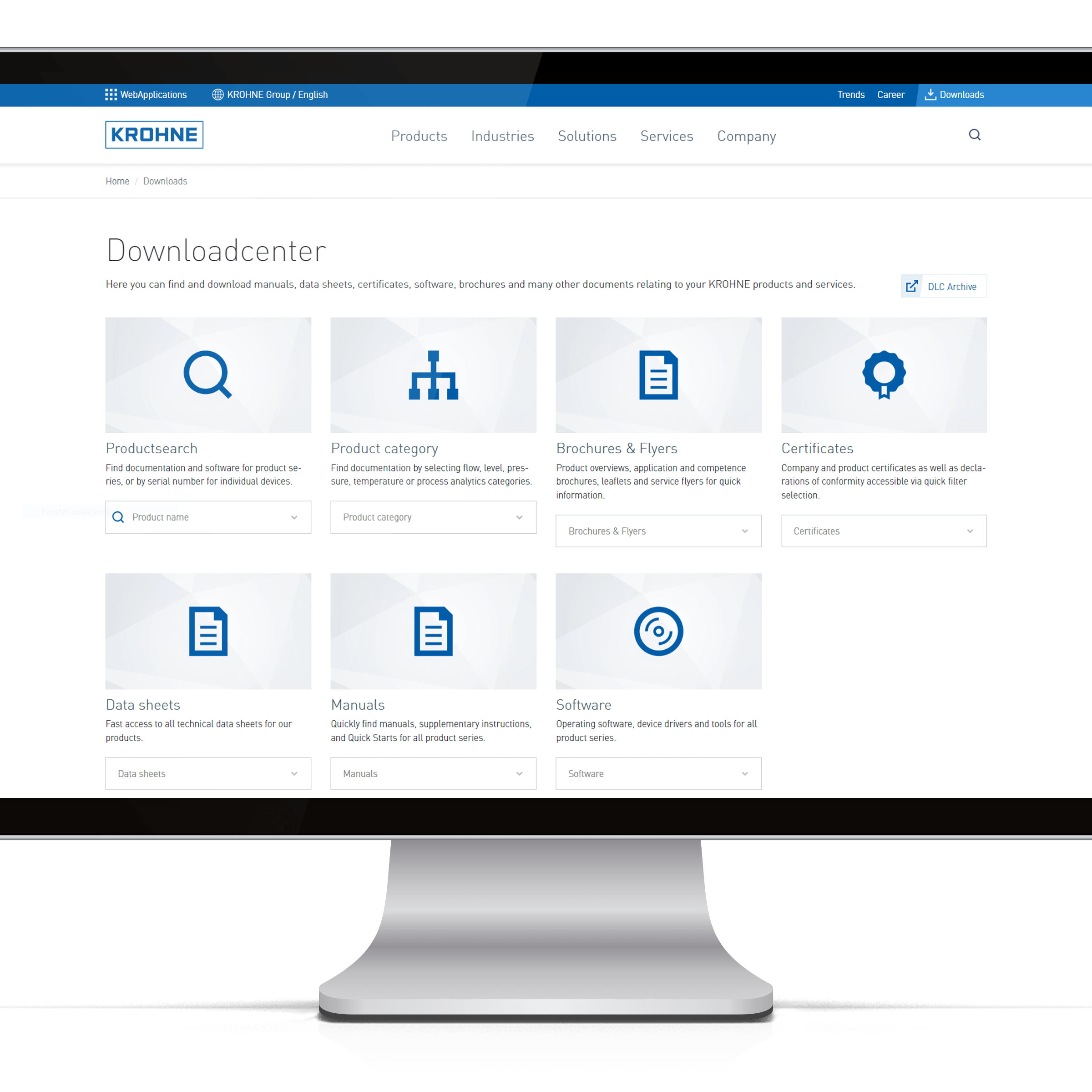 OPTIFLEX 8200
Download Center
Technical datasheets and handbooks
Flyers and brochures
Certificates and approvals
Software and driver